Photographic miniatures showing the natural world in the morning light, its colours and vibrations.
An exhibition of Dorota Koperska's photographic miniatures, which the artist uses for telling stories about the light, colours, spaces, mysterious blurs, and natural vibrations in the morning light which are normally imperceptible by the eye.
The works are truly impressionistic, highly dynamic and full of visual tensions that result from fluent shifts from large to small depth of field. The artistic value of the photographs is further enhanced by the by the superimposition of several photographs with their interpenetrating contents.

Janusz Różański:
The photographs are characterized by strong vibrations of chiaroscuro and colours, one can also notice clear associations with Bresson's theory of the decisive moment, which in a direct context means that the artist perceives reality in a special way, with sensitivity and readiness to capture the decisive or key moment.
(excerpt from the catalogue of the 4th Visual Arts Festival 2018 in Bielsko-Biała)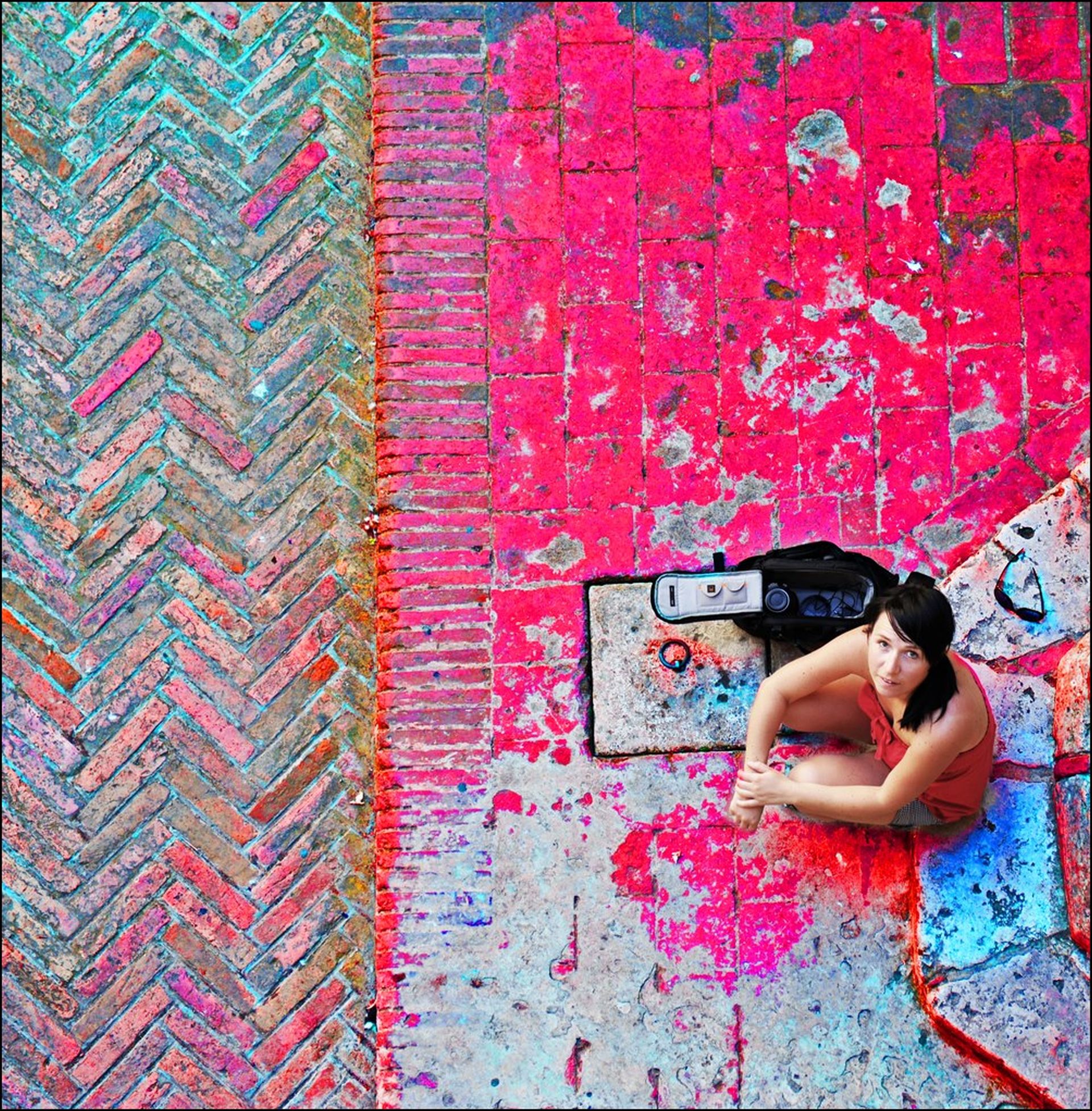 Dorota Koperska – born in 1975 in Czechowice-Dziedzice; graduate of the Art Institute of the University of Silesia, branch in Cieszyn; degree in painting at the Faculty of Education and Arts under the guidance of Professor Zygmunt Lis and Associate Professor Tadeusz Rus (2001).
Several solo and group exhibitions in Poland and abroad.

Painter, photographer, designer. In recent years, she has been focusing mainly on photography.

  
Galeria Bielska BWA, Cafe Club Aquarium
The exhibition runs from 5 December, 2019 to 2 January, 2020.

Meeting with Dorota Koperska  on Monday, 16 December, 2019, 6 p.m., Cafe Club Aquarium