The current logo of Galeria Bielska BWA has been designed by Jacek Dyga.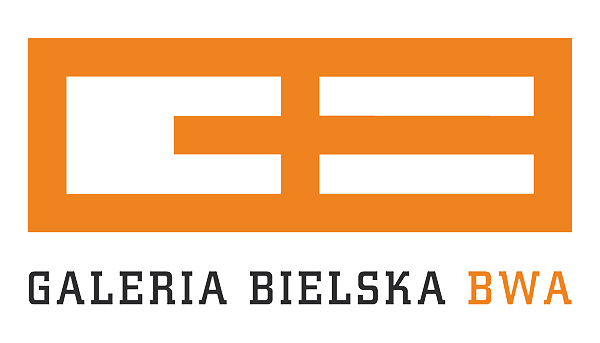 The design was submitted to the Industrial Design Competition - Project ARTING 2006 and awarded the Second Prize.

Note! The use of the logo of the gallery on websites or promotional materials of other entities requires the conclusion of an agreement with Galeria Bielska BWA, which will specify in detail the scope of the permit granted for the use of the logo.