A photographic reconstruction of memories. A new project by Joanna Chudy who received an honourable mention at the 4th Festival of Visual Arts 2018 in Bielsko-Biała.
The exhibition features a cycle of black-and-white and colour photographs accompanied by multimedia and literary texts. The photographs show a number of places in the south of Poland, all of them characterized by social and cultural diversity, and all steeped in history and tradition.

Agata Smalcerz:
The photographic cycle Oblivion. Hidden Identity explores different possibilities of reconstructing memories. The project is based primarily on childhood memories which are supported by documentary records. In addition to exploring different aspects of memories and ways of preserving them, the cycle also provides a portrayal of social and cultural life over the last hundred years.

Joanna Chudy:
The cycle opens with the all too familiar image of a veil, which I deliberately deconstruct. The curtain rises to reveal the individual behind it. I disclose the mountainous region of Podhale set against the backdrop of white snow. The picture evokes a Breugelian scene with all its complexity of form and content. The scene is populated with many characters, each with a different story to tell, and yet the viewer's eye is captured by a single woman who finds herself in the midst of some historical event. She's the one who discloses herself by revealing the true story behind her identity.

This exhibition has been awarded by the Director of Galeria Bielska BWA to Joanna Chudy for her photographic diptych Red / Czerwony . Displayed at the 4th Festival of Visual Arts in Bielsko-Biała in 2018, the work was recognized for its "minimalist form juxtaposed with intense colour ".
The latest project Oblivion. Hidden Identity has been delivered thanks to a grant awarded the artist by the Ministry of Culture and National Heritage.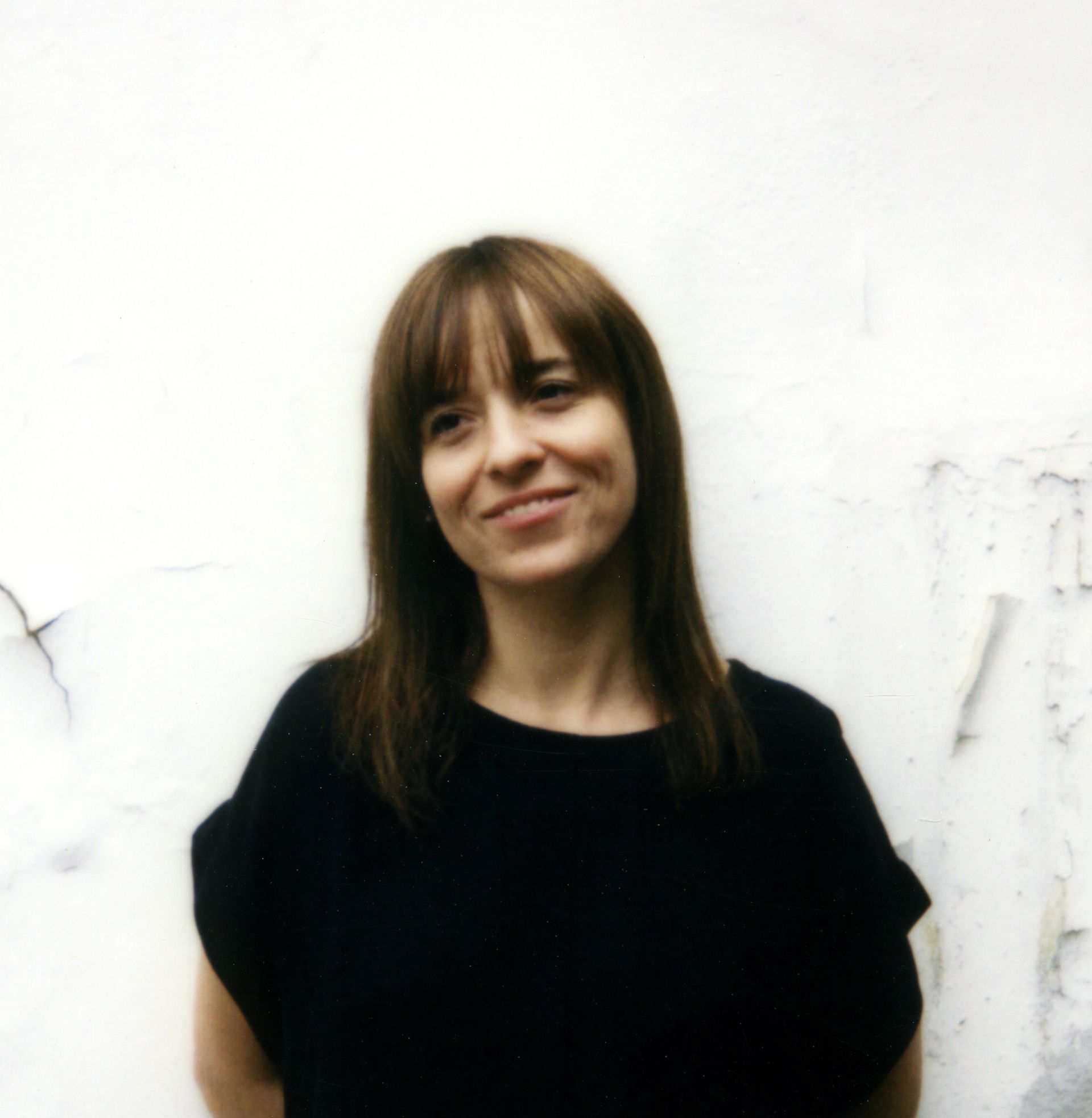 Joanna Chudy – born in 1976 in Bielsko-Biała; degree in Conservation and Restoration of Works of Art at the Academy of Fine Arts in Kraków (2002); degree in Creative Photography under Professor Wojciech Prażmowski at the Department of Photography at the Academy of Film, Television and Theatre in Łódź (2009); PhD at the Academy of Fine Arts in Warsaw in 2013.
20 solo photo exhibitions; 40 group exhibitions in Poland and abroad, including Paris, Berlin, Warsaw and Sofia. The artist is a representative of the black and white trend of classical photography. Her artistic pursuit focuses on fine-art photography; member of the Association of Polish Art Photographers since 2014, an art teacher in the Secondary School of Art in Bielsko-Biała since 2006, and an academic teacher of art in a number of universities. The artist lives in Bielsko-Biała.
Joanna Chudy has won numerous awards and honourable mentions in national and international competitions. She has participated in major artistic events in the field of photography and group exhibitions at home and abroad, inluding: Silesian Ulysses, Itinéraires des Photographes Voyageurs 2014, Bordeaux 2014; Rondo Sztuki, Katowice 2012; Photomonth in Kraków, Show Off, Galeria Artefactory, Kraków 2010; The Pictures of Emotions and Other Ailments of a Sensitive Human, Festival Manifesto, Toulouse 2013; Art of Women – Women in Art, Museum of Silesia, Katowice 2012; Photo Diploma Award, Stary Browar, Poznań 2011; Imaging, Academy of Fine Arts in Warsaw, Galeria El, Elbląg 2010. Her photographs have been published in magazines on art and photography, including Arteon, Art & Business, Foto.

Joanna Chudy focuses on various aspects of black and white fine-art photography with an individual as a major theme. Her works can be found in the collections of Galeria Bielska BWA, the Historical Museum in Bielsko-Biała and in private collections.

In 2010, the artist presented a solo exhibition entitled Silesian Ulysses in Galeria Bielska BWA. The project, awarded at the Photomonth in Kraków, is a photographic record of the artist's journey through the streets of the Upper Silesian urban area. She mainly visits mining estates, which are slowly becoming a thing of the past. The project, curated by the accomplished photographer Tomasz Sikora, consists of several photographic triptychs which have been created with the use of a traditional black and white technique.

Vernissage: Friday, 6 September, 2019, at 6.00 p.m.
The exhibition runs from 6 September to 6 October, 2019.

For more information visit the artist's website >>