LIMBO – CHILDREN IN THE HORRORS OF WAR
A film about the lives of children in the shadow of war in Popasna, Lugansk region, Ukraine, and the making of a mural on the wall of a bombed school. Charity screening at Galeria Bielska BWA.
Poland's premiere charity screening of the Ukrainian documentary LIMBO, directed by Marina Nikitina and Vincent Lefebrve. Lasting 68 minutes, the film tells the story of children's lives in the shadow of war in the small town of Popasna in the Lugansk region of Ukraine. The story begins in 2019, when French artist Julien Malland visits the town with a film crew to create a mural on the wall of a school that was partially destroyed after a bombing by the Russian army in 2014.

With his work, Julien Malland wanted to support children who survived the bombings and are still experiencing the dramatic realities of war on their home soil.
Throughout the film, the viewer has the opportunity to follow the reactions, emotions and turbulent lives of the children as the artist creates the mural. The viewers can feel what the filmmakers felt – the war that severely penetrated lives, everyday life, school walls and children's smiles. The children continue to live in a state of war, a world between a peaceful existence and the daily threat to their lives.
The title "Limbo" derives from the Latin limbus meaning border, edge; in Christianity, it is the abode of souls who are suspended between the states of being and non-being. Such is contemporary Popasna, an enduring "limbo".

The ticket price for the screening is 20 zł. The proceeds from the sale will go entirely to a charity in Ukraine - the "Be Happy" association.
The film will be screened in the Ukrainian language with Polish subtitles.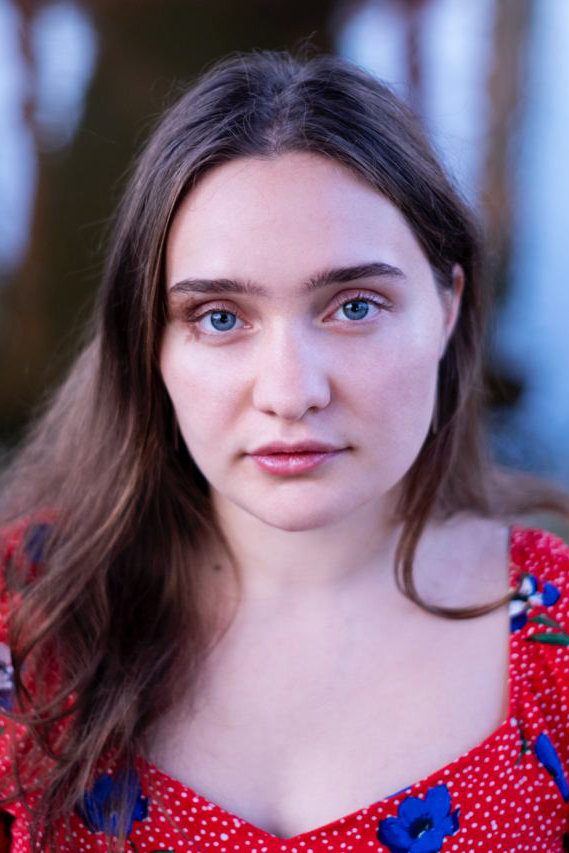 Marina Nikitina was born in 1998 in Kiev, Ukraine.
From 2015-2019, she studied film and television directing at the Kyiv National University of Culture and Arts in Kiev. She also completed screenwriting courses (2017–18). She has undertaken work in a number of fields related to cultural, television and cinematographic projects.
Her directing credits include three short films: the portrait film "13 Years of Hope" (2017), documentary "The View" (2018) and the feature film "Her Portrait" (2019).
The 2020 documentary "Limbo" is her first feature film.



 Galeria Bielska BWA – Café Club Aquarium
"LIMBO" – dir. Marina Nikitina, Vincent Lefebrve, documentary; 2020, duration: 68'
film screening: Saturday, 25 March 2023, at 6 p.m.

Earlier, at 5pm, the closing of Julia Ogińska's photography exhibition "Time Lost".
Read more about the exhibition >>

Producers: Artem Kolyubayev, Taras Bosak, Gregory Schnebelen
Co-producers: Maxim Leshchenko, Dmytro Palienko
Production: Ukrainian-French co-production: Mainstream Pictures, MEDIATIKA in association with STEWOPOL MS SR. Z.O.O. and SKY ART FOUNDATION.

Organisers of the project: Galeria Bielska BWA, Foundation of Galeria Bielska, Mainstream Pictures
Project curator: Julia Ogińska