The exhibition is an artistic manifest against the violation of the natural order.
Andrzej Paruzel and Ryszard Waśko present their latest exhibition Fish and Cows. Become Friends With Nature in order to express their outrage at the progressive devastation of the natural world.

Paruzel focuses mainly on angling which attracts several million Poles. The artist believes that the activity should undergo radical change in that an angler becomes obliged to protect fish rather than hurting them. He presents his own home-made kinds of "bait" which is attached to no hook, as well as video footage showing a number of social activities of fishing clubs which cooperate with ecological organizations.
Also taking part in the exhibition is Ryszard Waśko, an outstanding neo-avant-garde artist and leading representative of the Workshop of the Film Forms in the 1970s, currently living in Berlin. Waśko presents his oil paintings from the last two decades with themes focusing on efforts to contain violence against man and nature. This pro-environmental attitude of Ryszard Waśko, artist and curator, is also manifest in the series of essays, photographs and films from his latest "Work In Progress" projects which he has carried out in Australia, Israel and his native Poland.

The exhibition is curated by Andrzej Paruzel.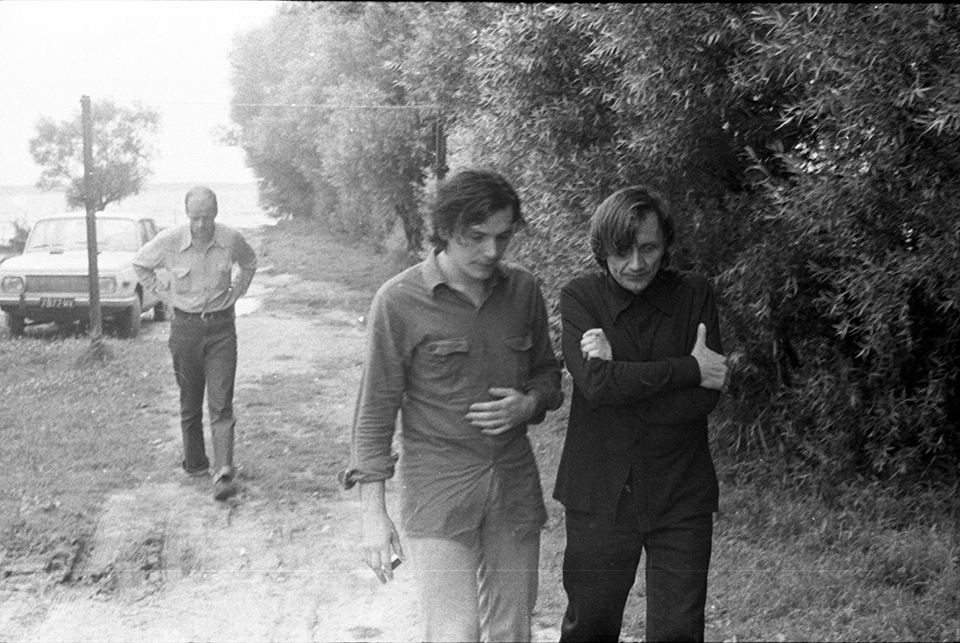 Andrzej Paruzel was born in 1951 in Szczecin. He is a graduate of the University of Warsaw (MA in Earth Sciences) and the Faculty of Cinematography and Television Production of the Leon Schiller State College of Film, Television and Theatre in Łódź. His artistic pursuits include video installation, film, experimental photography and object, performance and curatorship. He lives and works in Warsaw. In the 1970s, he participated in the Polish film neo-avant-garde movement. He was a member of the former Workshop of the Film Form movement and co-founder of the T. Animator Team "Realizacja Koluszki". He has founded the Art and Culture Guides Office (which focused on numerous artistic realizations in public spaces) and Hotel Sztuki (Art Hotel) – an initiative combining a gallery, publishing house and association in Łódź. He has participated in a number of first video festivals, most notably in The Hague and Bilbao. In the 1980s and '90s, he carried out numerous actions and film projects in public spaces, as well as organizing several exhibitions in venues all over Europe, including the Slovak National Gallery in Bratislava, Kunstwerke in Berlin, and Hotel de Ville in Brussels. He has been a guest lecturer at art academies in Łódź, Paris, Poznań, Toruń and Lublin and won scholarships from prestigious institutions, including the Ministries of Culture in Poland and France. The artist's work can be found in the collections of the Museum of Art in Łódź, Museum of Modern Art in Warsaw (filmoteka), the Centre for Contemporary Art Ujazdowski Castle in Warsaw, Museum of Cinematography in Łódź, Centre of Polish Sculpture in Orońsko, Worcester Art Museum (USA), and in private collections in Poland and abroad.

The photograph shows Andrzej Paruzel in the foreground (left) and Andrzej Partum, photo from Andrzej Paruzel's archives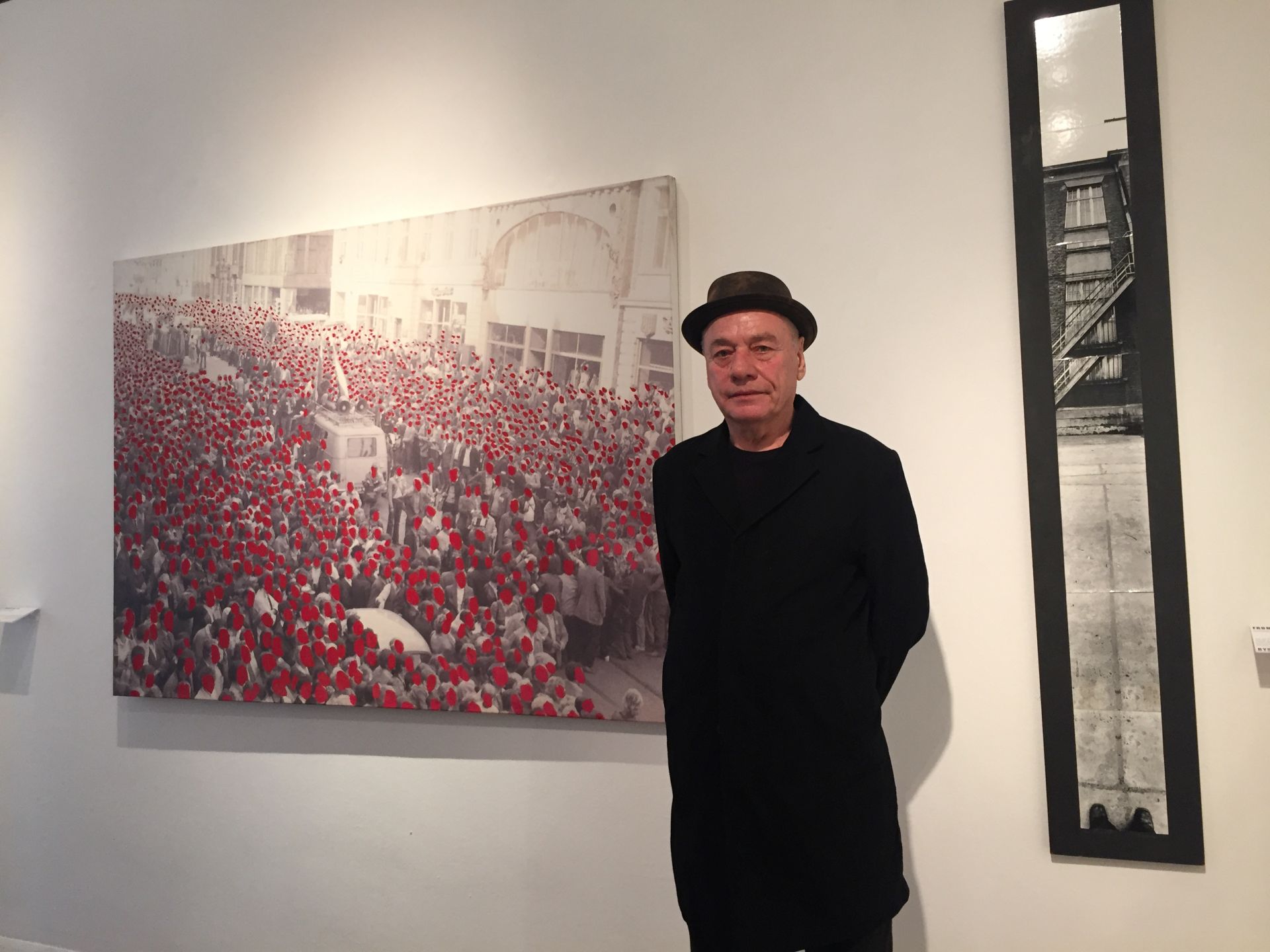 Ryszard Waśko – born in 1947 in Nysa.
A multimedia artist working in many fields of art such as photography, film, video art, installation, painting and drawing.
Ryszard Waśko is one of the most outstanding contemporary conceptualists.
He is also a curator and organizer of exhibitions and various artistic events.
He lives and works in Berlin.

The photograph shows Ryszard Waśko, aKONZEPT Gallery, Berlin, 09.2020, photo from Andrzej Paruzel's archives



Galeria Bielska BWA
Andrzej Paruzel, Ryszard Waśko – "Fish and Cows, Become Friends With Nature"
18 June – 28 August 2021
opening on Friday, 18 June 2021, 6 pm