Landscapes from journeys to near and distant places: a subjective record of what remained in the artist's memory.
An exhibition of atmospheric landscapes showing the artist's journeys to near and distant places. Whether we look at his hometown of Czechowice-Dziedzice and the nearby village of Ligota with its familiar fields, or at the quaint Italian towns, at the craggy alpine peaks and extreme landscapes of Norway, or the narrow streets of Marrakech, each canvas shows a highly emotional and reflective approach to landscape painting.

Jan Grygierczyk:
Places Remembered' is an intimate exhibition of selected paintings which I have created over the last few years. These mainly show memories of my journeys, and form a subjective record of what has remained in my memory: the colours, the changing light, the unique atmosphere of a given place and time, and a moment of reflection on what I was fortunate to see. Other works show my hometown of Czechowice-Dziedzice, things I see every day from my bedroom window on my way to work or while walking; all those familiar places I've known all my life.
In fact, I rarely exhibit my paintings, and this presentation is unique for me for personal reasons. It strongly reminds me that painting has always been a part of me... and I think it will always remain so.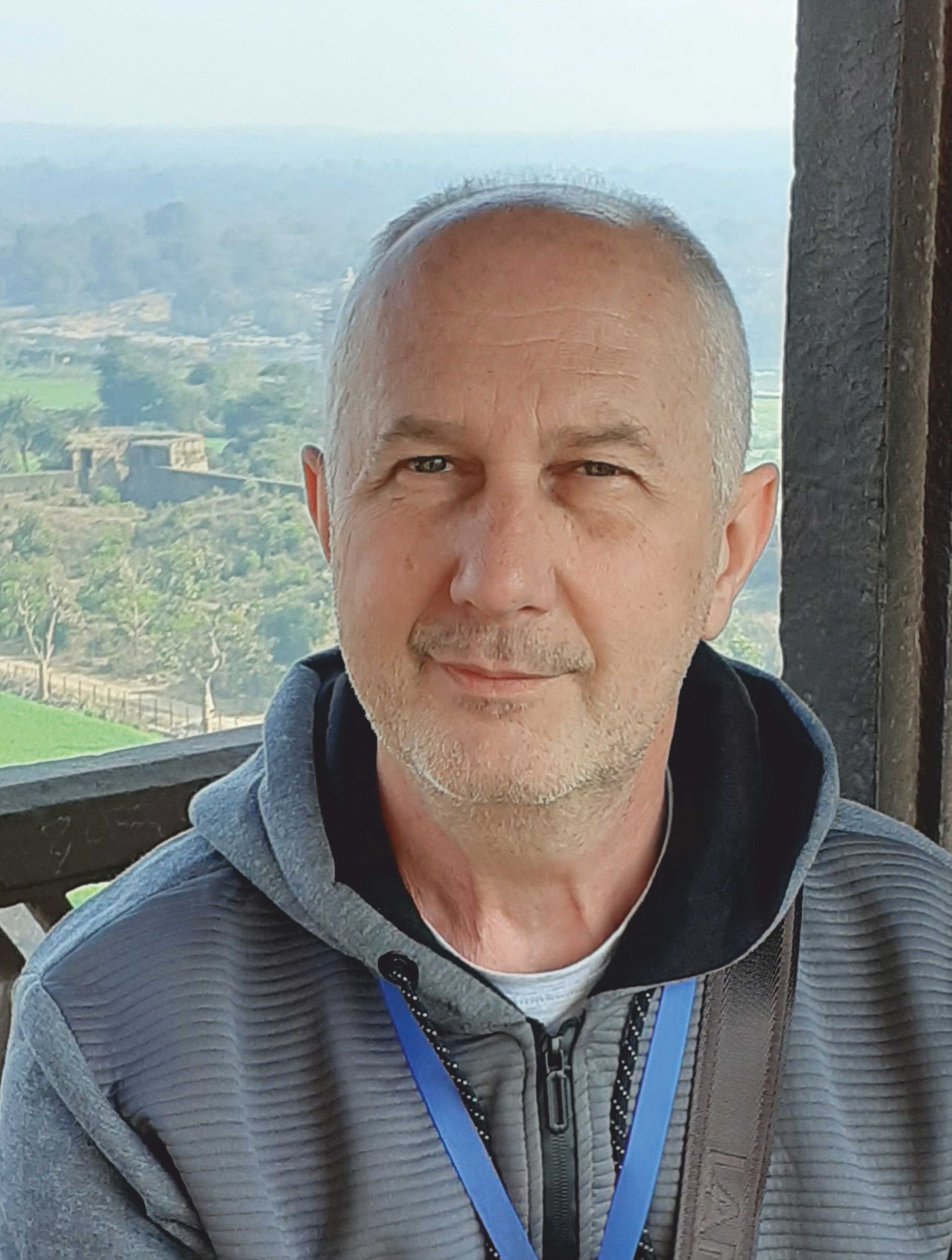 Jan Grygierczyk was born in 1960 in Czechowice-Dziedzice, Poland.
Painter and graphic artist, participant of several group and solo exhibitions, he lives and works in his hometown of Czechowice-Dziedzice.
He graduated from the Faculty of Graphic Arts in Katowice at the Academy of Fine Arts in Kraków. He has a degree in graphic design under Professor Adam Romaniuk and in linocut under Professor Roman Starak (1987). He also studied painting under Roman Nowotarski.


Galeria Bielska BWA, Café Club Aquarium
The exhibition runs from 4 – 24 May, 2020
The opening: Monday, 4 May, 2020, 6pm