A meeting between an eminent painter and illustrator – a contemporary writer of icons – and a visionary architect – designer of remarkable churches.
The exhibition Meeting features Jerzy Nowosielski's polychrome paintings for the Church of the Holy Spirit in Tychy, which are currently on display at the Municipal Museum inTychy, as well as other works of sacred art by the master which are stored at the Icon Museum in Supraśl. Also on display at the exhibition are visionary designs for churches by Stanisław Niemczyk. These include sketches, drawings and models, juxtaposed with photographs of the completed buildings.

Agata Smalcerz, curator of the exhibition:
7 January 2023 marks 100 years since the birth of Jerzy Nowosielski. On this occasion, Galeria Bielska BWA invites visitors to the opening of an exhibition that will present an interesting period in the work of the famous painter - his collaboration with the outstanding architect Stanisław Niemczyk during the construction of the Church of the Holy Spirit in Tychy.
In 1982, while designing a church that has since become one of the icons of contemporary sacred architecture, Stanisław Niemczyk extended an invitation to Jerzy Nowosielski, a professor at the Academy of Fine Arts in Kraków, known for his frescoes, mainly in Orthodox churches, to create an iconographic composition for a Catholic church. The building of the Church of the Holy Spirit in Tychy Żwakowo, was a revolutionary project. Constructed between 1978 and 1982, the building resembles a giant tent, with windowless walls, lined inside with wooden planks. which Jerzy Nowosielski used for his dozens of his own paintings inspired by both Orthodox and Catholic iconography. In the album "Nowosielski in Silesia", which was published in 2022, Dr Krystyna Czerni describes all the representations from this temple, analysing their form and content as well as the context of the work.
On 19 September, 2023, Stanisław Niemczyk would have celebrated his 80th birthday. The brilliant architect passed away prematurely on 13 May 2019, leaving a number of secular buildings of significant architectural merit, but above all a dozen churches that are remarkable realisations against the background of contemporary church architecture. Not all of them were completed during the lifetime of their designer; the construction of the monumental Church of St Francis and St Clare with the Franciscan Monastery in Tychy Paprocany, which began in 2000, is still under way, as are the churches of Padre Pio in Tychy Mąkołowiec, John Paul II in Pszczyna, and Christ the King of the Universe in Rawa Mazowiecka. Further work on these churches is being supervised by Anna Niemczyk-Wojtecka and Robert Wojtecki of the ARS Architektura architectural bureau, founded by Stanislaw Niemczyk. 
 
Curator: Agata Smalcerz, cooperation: Dr Krystyna Czerni, Anna Niemczyk-Wojtecka, Krzysztof Morcinek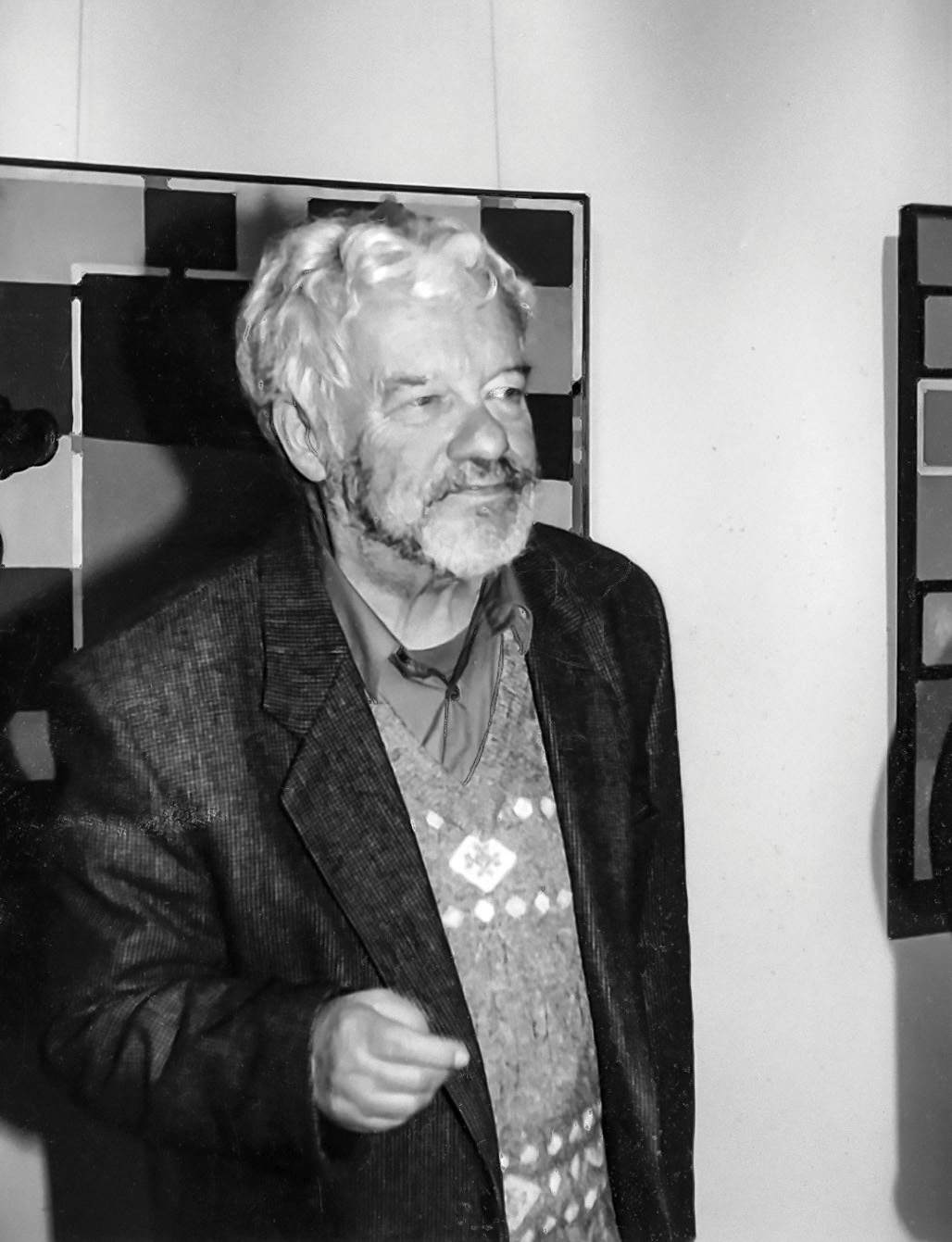 Jerzy Nowosielski, born 7 January 1923 in Kraków (died 21 February 2011) - painter, draughtsman, stage designer, philosopher and Orthodox theologian. He was regarded as one of the most outstanding contemporary writers of icons, depicted in metaphysical figural compositions and landscapes.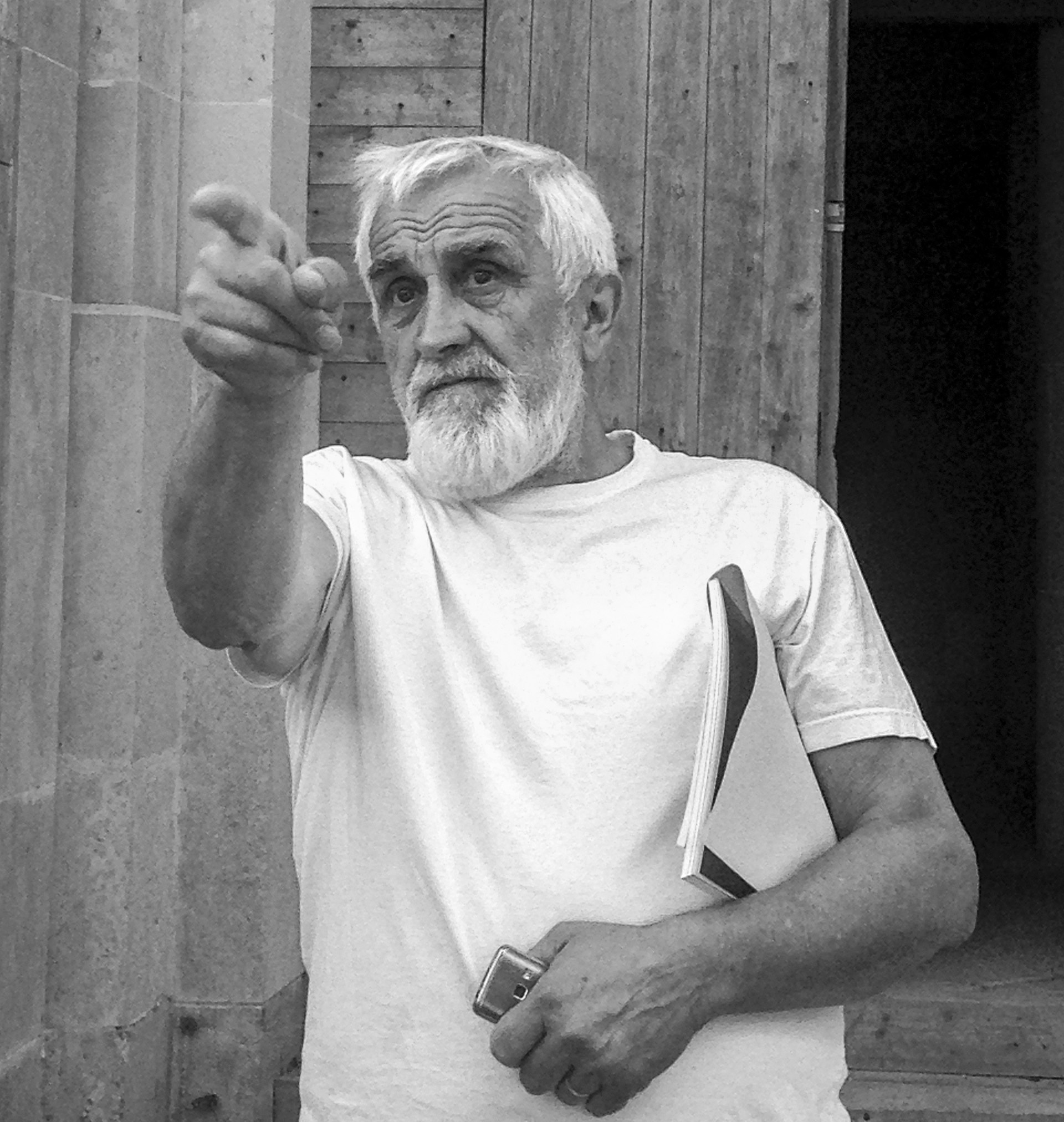 Stanisław Niemczyk, born 19 September 1943 in Czechowice-Dziedzice (died 13 May 2019) - architect, designer of commercial, service, residential and sacred buildings. He became famous as the creator of extraordinary churches.


Jerzy Nowosielski and Stanisław Niemczyk – Meeting
Galeria Bielska BWA, lower exhibition room
The exhibition opens on 7 January and will run until 26 February 2023

The Opening accompanied by a curator's guided tour: Friday, 13 January 2023, 5 p.m. guided by Agata Smalcerz